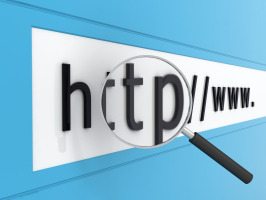 Last week we started a new series where we share some interesting reads across a few different topics. Good enough to read, not necessarily worth regurgitating here. Here are the links for this week.
Marketing
10 Steps for Writing an Effective Blog Post is a great, simple checklist when you're getting going with a SCUBA blog post. If you're just getting started with your blog, I strongly recommend picking up Problogger's Guide to your First Week of Blogging.
Our industry frequently scratches its collective head and wonders why our average age keeps getting older, it's because we're not reaching out to younger age groups the way they want to communicate. The Digital World of Millennials gives some good idea of who this younger age group is and how to find them (hint: online).
Life
How to Quit Your Job, Move to Paradise and Get Paid to Change the World I think fits the SCUBA professional lifestyle pretty well. I've seen so many people start down this path, then give up to go get a "real job" while constantly dreaming of returning to paradise doing something they love. Great inspirational story here.
The Dalai Lama's 18 rules for living is allegedly a list the Dalai Lama created at the start of the new millennium. Powerful in their simplicity.
SCUBA
True Dive Team shared a link with us last week (you can too in the comments below), so I checked them out. It's a great program teaching teens how to be research divers. I wish I had something like this when I was a kid (although I already was killing my parents with how many activities I was involved in).
I'm sure many of you already know the therapuetic benefits of diving, but Johns Hopkins is officially studying the benefits of diving for those suffering from paralysis. Very cool!
Get reading, have a great weekend and let me know in the comments below if you'd like me to feature your link next week!