The Times They Are A-Changin'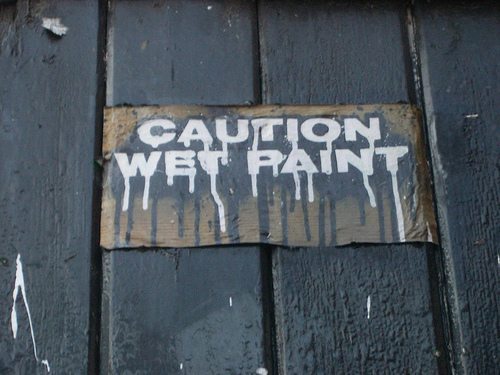 And so is New SCUBA Marketing.
If you're reading this in an email or RSS feed reader, please click through to see the changes.
It's not just a refresh, it's a server move, framework update and redesign.
So please pardon the mess if anything is broken. I know many of the post images didn't transfer over correctly, I'm going to look at that as faster load times 🙂
I'll do a complete rundown of the new features, the system and the move here in the next few days.
Please let me know in the comments below if you find any glaring problems.
Photo via bixentro