Please Stop With the "Facebook for SCUBA" Concept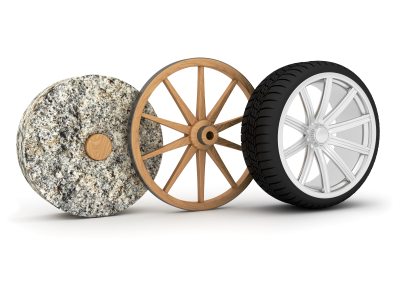 Twitter. Facebook. LinkedIn. Voicemail. Google Reader. Yelp. Foursquare. ScubaBoard. Email. Multiple analytics sites. MailChimp.
Breakfast finally? Nope, just pound a protein shake and get back to it.
We're Overloaded
Yes, the typical consumer out there will have a much shorter list, but are still inundated with information daily.
If you remember, Facebook isn't new, but it is impressive.
I understand your desire to be "the next Facebook", but just saying you're Facebook for a specific niche doesn't make it so.
You're Reinventing the Wheel
If you actually come up with something inventive, innovative, provocative or interesting, go with it.
But if your idea is just to have a profile, a wall, some photos and messaging, why?
If you want to do that with SCUBA divers, go to Facebook. There are SCUBA divers there. Or go to ScubaBoard, they already have an incredibly loyal following of divers.
When you scrape dive site and dive center locations off publically available sites, you aren't creating anything.
You're So Close
I commend you for thinking that you are getting more specific by thinking of a niche version of Facebook, but you're not quite niche enough.
Go local. Create a social network for your dive center customers. Or your local geographic area (I think they were once called "dive clubs").
And if you think you're going to gain traction with yet another Facebook for SCUBA, why aren't you active where those people are currently? Why aren't you talking to divers on ScubaBoard? Why aren't you connecting with divers on Facebook? How are you going to entice them away from their established homes to your site that is just another cluttered Ning site?
Don't get me wrong, I love the idea of an online community for divers. There are aspects of ScubaBoard I don't like. But I have yet to see something that will gain that critical mass to draw people away to the point of being the "Facebook for SCUBA".
Be yourself. Don't be Facebook.