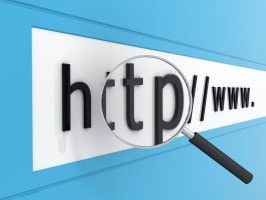 I will be launching reviews here on New SCUBA Marketing very soon. Sure, it seems like every SCUBA web site has reviews on it, but mine will be a little different.
SCUBA Marketing Reviews
Yes, you guessed it. I will be reviewing the marketing of others. Web sites, blogs, social network profiles, online ads, publications, newsletters – you're all about to fall victim to my ever-critical marketing eye.
Constructive Criticism
Just like any good teacher, I'm going to give you directions on how to build yourself back up after I provide a thorough tear down. It's up to you if you want to implement what I say. Remember though, I am taking best practices from years of online marketing, plus the latest information from known, established and respected professional online marketers.
SCUBA Blogs
Not only are there very few SCUBA Blogs, most of the ones I've found are using the terrible Blogger system. However, in the recent poll I conducted, there was very little interest in blogs. I think this is a similar problem to what I've encountered in the real estate industry: people don't understand what blogs are. If you have a web site and want to be found on the internet, you need a blog. Simple as that. These reviews will hopefully help you to understand that with real life examples, but I'll also be discussing SCUBA blogs so you can better understand this powerful tool.
Submissions Accepted Soon
I will be opening up a form to have your site reviewed very soon. I already have a list that I'll be working through, but sites and profiles submitted to me via the site will take top priority.
Remember: No Pain, No Gain (especially when it comes to SCUBA Marketing)!